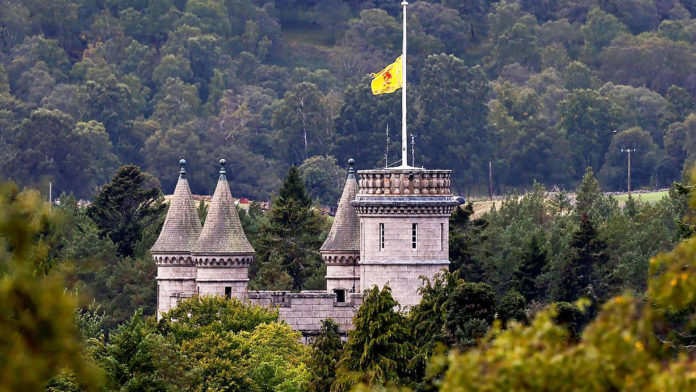 By Colleen Meosky
Early Thursday, September 8th, Buckingham Palace stated that the royal medical team expressed concern for Queen Elizabeth's health and believed she should be under medical care. The statement quickly captured media coverage around the globe as the people wondered about the possibility of a new monarch to follow her 70 year reign.
As the day progressed, news broke of royals flocking to Balmoral Castle in Scotland to be with the queen, increasing concern. Prince Harry and Meghan Markle happened to be in the United Kingdom to attend a charity event, a fortunate coincidence for the Los Angeles-based couple.
At 6:30 PM in the UK, Buckingham Palace notified the public of the Queen's death simply reading, "The Queen died peacefully at Balmoral this afternoon. The King and The Queen Consort will remain at Balmoral this evening and will return to London tomorrow."
Despite being at such an advanced age, Queen Elizabeth's death shocked the world. She ascended the throne upon the death of her father King George VI in 1952 when she was only 25 years old. After a 70 year long reign, many are left wondering what the monarchy will look like after losing a figure of stability, considering that most of the world was not alive for her coronation. She is the United Kingdom's longest-serving monarch.