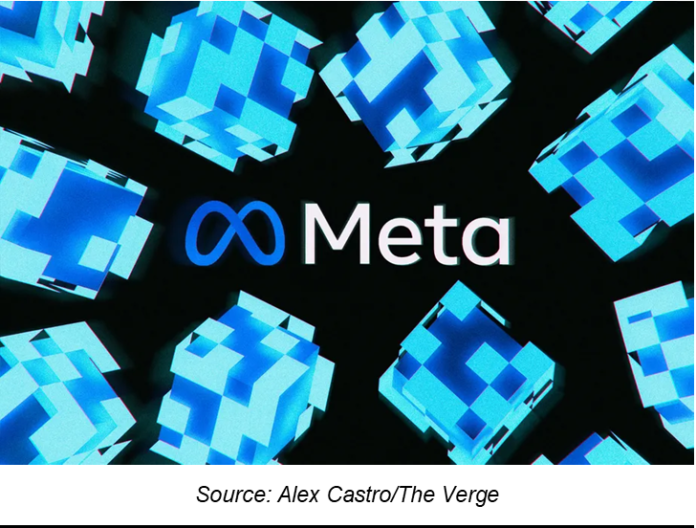 By Seth Gellman
After rebranding in October, Zuckerberg's Meta is facing historic losses in the largest single-day decline for a company in recorded history. On February 3, Meta shares dropped 26% to $237.76 in afternoon trading.
"Meta is sacrificing its core business model for its fascination with the metaverse," said Rachel Jones, an analyst for research firm GlobalData. She explains that it isn't necessarily a terrible gamble, but it will take "at least another decade" to get going. While these bets aren't new, Wall Street is not a fan of the uncertainty that comes along with them.
Zuckerberg's main goals of the metaverse are to "make the internet a reality" and create a "virtual environment" where people can immerse themselves in this virtual reality. In a conference call, the executive defended his investment in Reels – a short video service like TikTok – and emphasized his focus on ads, commerce, messaging, privacy, and artificial intelligence.
There has been a lot of criticism for the company, largely stemming from privacy and misinformation concerns. However, Zuckerberg seems keen on this route, saying, "Making meaningful progress across all seven of these areas is going to improve the services we offer today and will help power a social, intuitive, and entertaining metaverse." Since becoming Meta, there has been an increased emphasis on hiring engineers and shifting resources to help Zuckerberg create his virtual reality.
Some, like Matthew Ball, are optimistic about Meta's future. He said, "Mark's focus on the next-generation internet is actually justified by the fact that they can see in their core business that growth is slowing, that users are shifting elsewhere, and in particular, young users are shifting to these virtual and immersive worlds where they're a small participant and where their investments are focused."