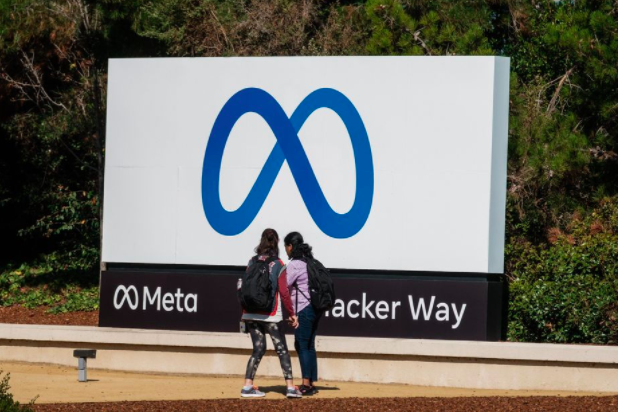 By Seth Gellman
On Friday, March 11, Russia announced that it would be categorizing Meta as an extremist organization, which includes Facebook and Instagram, in the country after Meta's "extremist activities." Meta also owns Whatsapp, but that will stay active in Russia because it is a messaging platform, not a social media service. This is part of a campaign to stifle dissent in the country.
Last week, Meta announced that it would allow some violent posts like "death to the Russian invaders" that would usually break its guidelines for posting content. However, it drew the line at violence against Russian citizens, vowing to take down all posts with the sentiment. In response to these new rules, Russia called on the US to strictly shut down any violent anti-Russian activity.
Adam Mosseri, the CEO of Instagram, released a video in which he said that cutting off Instagram would be "cutting off millions of people from loved ones and friends around the world."
In a Twitter post, Meta's President of Global Affairs, Nick Clegg, said, "I want to be crystal clear: our policies are focused on protecting people's rights to speech as an expression of self-defense in reaction to a military invasion of their country.
As Russia continues its crackdown on any form of dissent against its government or invasion of Ukraine, other forms of communication are likely to go as well. Russia recently passed a law criminalizing use of the words "war" and "invasion," and it's likely not going to be the last form of censorship.