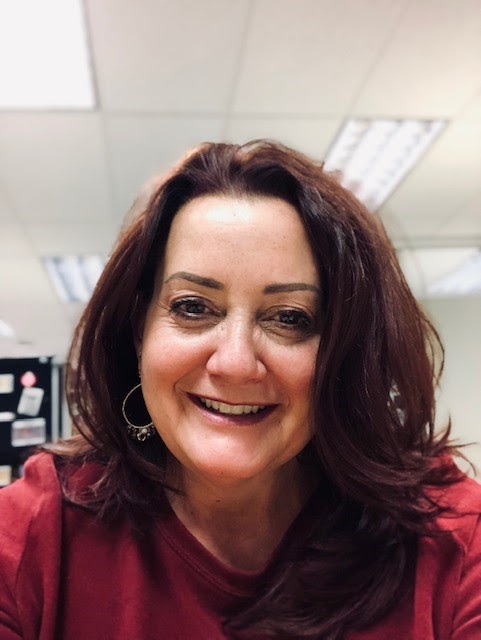 By Colleen Meosky
Over the years, Mrs. Milks has established herself as an invaluable member of the East community. Mrs. Milks started out at Williamsville East in 1977 as a freshman student: Laurel Milks, graduating class of 1981. Four years later, she returned to the school as a substitute teacher and was hired full time in 1985. Here's just a brief look at the Pulchra Dea Magistra's wonderful time and impact as East's resident Latin teacher.
Mrs. Milks discovered her passion for Latin during her sophomore year here at East. She remembers thinking "Ooh this is pretty cool – and organized," as she enrolled in the introductory course. In just a few, short years, Mrs. Milks would begin sharing her enthusiasm with her very own students.
When asked what her favorite part of Greco-Roman history is, Mrs. Milks replied, "Well it is not really history – it is the mythology – the crazy stories – I love Ovid's 'Metamorphosis'. I really did not learn much about mythology in high school except for the stories we translated in class- my lovely teacher was very conservative and did not want to go into all of the 'saucy' tales of the gods." While Roman society was quite interesting, nothing was as attention-grabbing as the exciting adventures of Roman mythology, especially when Mrs. Milks read them to us. Perched on her chair in front of the class, she couldn't help but share her passion, and witty commentary, with her students. The mythology lessons truly highlight the best parts of Latin class; the ancient, often bizarre, stories give kids the opportunity to relax and have a good laugh while learning in the midst of an often tiring school day.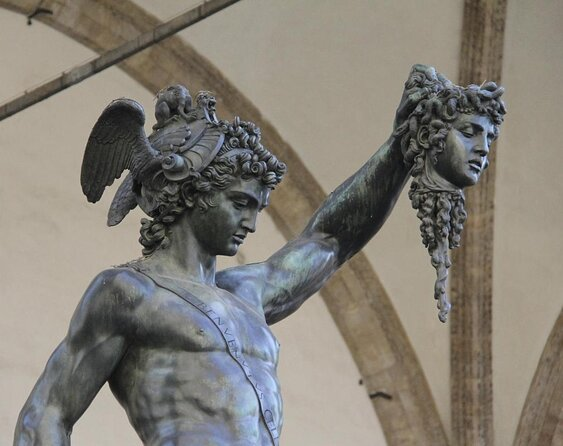 It certainly didn't surprise me when Mrs. Milks explained that making connections with kids is her favorite part of the job, accompanying them on no less than four Latin trips.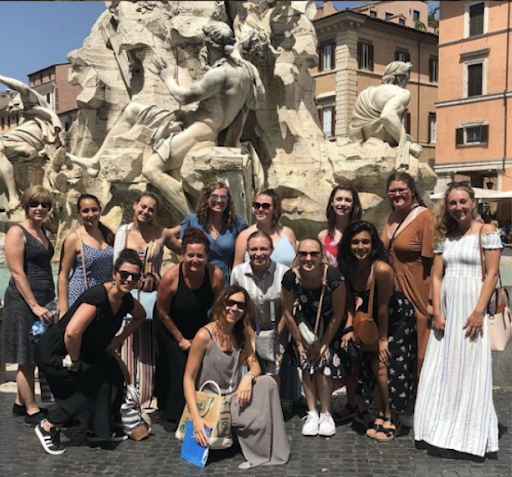 "Besides telling the myth stories and sharing my amazement about how Latin is put together it is honestly just talking to my students. You know that I love to hang out and chit chat. The kids keep me in touch with the younger world (worded poorly) – I try to keep up somewhat with modern slang. I am going to need slang vocabulary lists (even videos) sent to me when I am at home so I can stay up to date."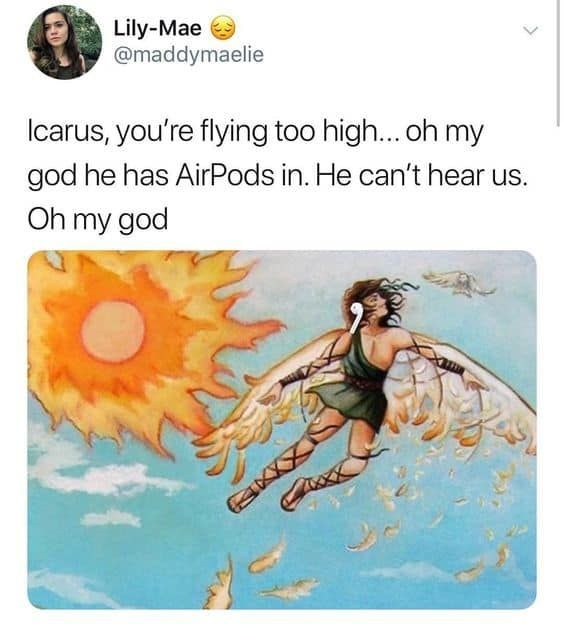 I believe there's no shortage of kids who will be willing to help Mrs. Milks stay up to date with the newest slang. If you've ever walked by Room 207 on Valentine's Day, you'd see a pile of carnations on her desk, mostly gifted by students who turned in assignments late. Mrs. Milks has undoubtedly eased the stress of her students with her more lenient style. A little understanding goes a long way when kids are fretting about their next math test, game, or are just cramming for APs. She truly shows that learning is what matters, and you won't learn as well if you can't catch a break. Latin 3A student Amanda Ojeda says, "Mrs. Milks is such a kind and genuine person, and I am so glad to have had the pleasure of being in her class for the past two years. She has a remarkable sense of humor that brightens all of her students' days and deserves every bit of joy and happiness in her retirement. The East community will miss her greatly, but nevertheless, we wish her all the best!" 2018 alumnus Maureen Meosky says, "When it comes to her magnificence, 'Pulchra Dea Magistra' doesn't begin to cover it. She is every one of us and none of us all at once. Like a solar eclipse, she shines so bright, it sometimes is painful and potentially damaging to stare too hard, but the magic you feel in that dazzling instant is well worth the eye surgery. Best maid of honor I could've asked for. The marriage was less great."
With 37 years of teaching under her belt and a total of 41 years at the school, you'd be hard-pressed to find someone who knows it better. "East has been my home – basically an extended part of my life and the LOTE department is definitely a work family with many different personalities just like a real family."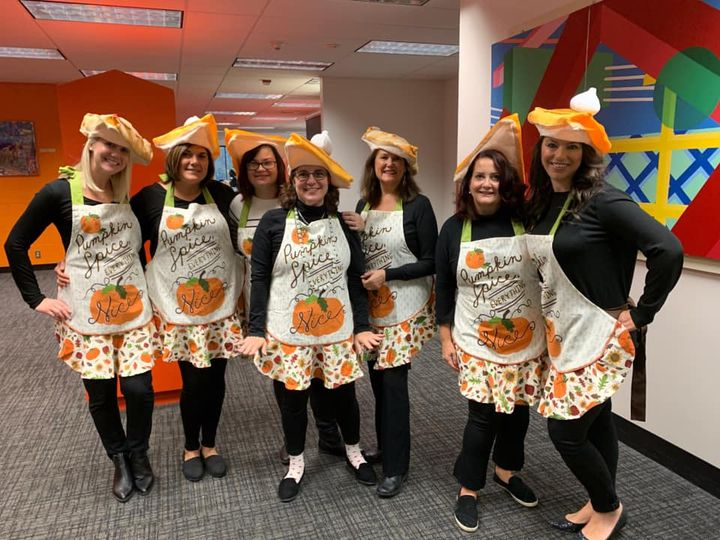 Fellow LOTE teacher Mrs. Wagar commented on Mrs. Milks's impact on her students and the department. "Working with Mrs. Milks has been wonderful! She is easy to talk to and has become a good friend. When I think of Mrs. Milks, the thing that comes to mind first is the connection she makes with her students. Mrs. Milks exemplifies what it truly is to care about your students. The connections that she makes with her students is evident by how many kids look for her throughout the day." Mrs. Wagar and Mrs. Milks also worked together during the district's Make-A-Wish initiative and brought incredible energy to the project. Mrs. Milks served as the Game Night Committee supervisor. She produced arguably the best Kahoots ever made, gave play-by-play of the trivia standings, and jammed along to the "name that tune" questions.
Mrs. Milks is a one-of-a-kind teacher and friend with a bright mind, wicked sense of humor, and an incredibly kind heart. Not even Homer would be able to fully encapsulate all of her loveliness in his epic poems. I've loved every moment I've spent with her, and I'm sure I'm not the only student who will miss the fun conversations in between classes.
Mrs. Milks has a beautiful family of her husband, two children, three dogs, and the cat who is definitely overstaying her welcome. After 37 years of dedicated work to Williamsville East, Mrs. Milks is ready to retire for some relaxation and to enjoy being able to travel in the fall season. She added, "Otherwise I will just see what the future holds for me and be surprised."
We wish Mrs. Milks a very happy retirement and the best of luck at online shopping!