Williamsville East Sophomores Avantika, Brooke, Ava are In It To End It
By Daniel Krieger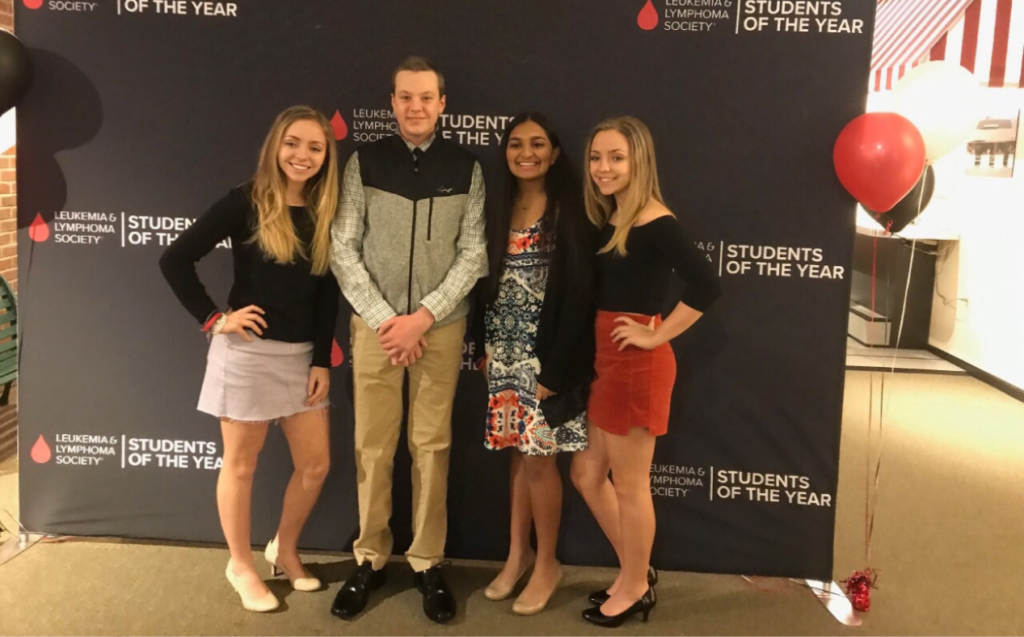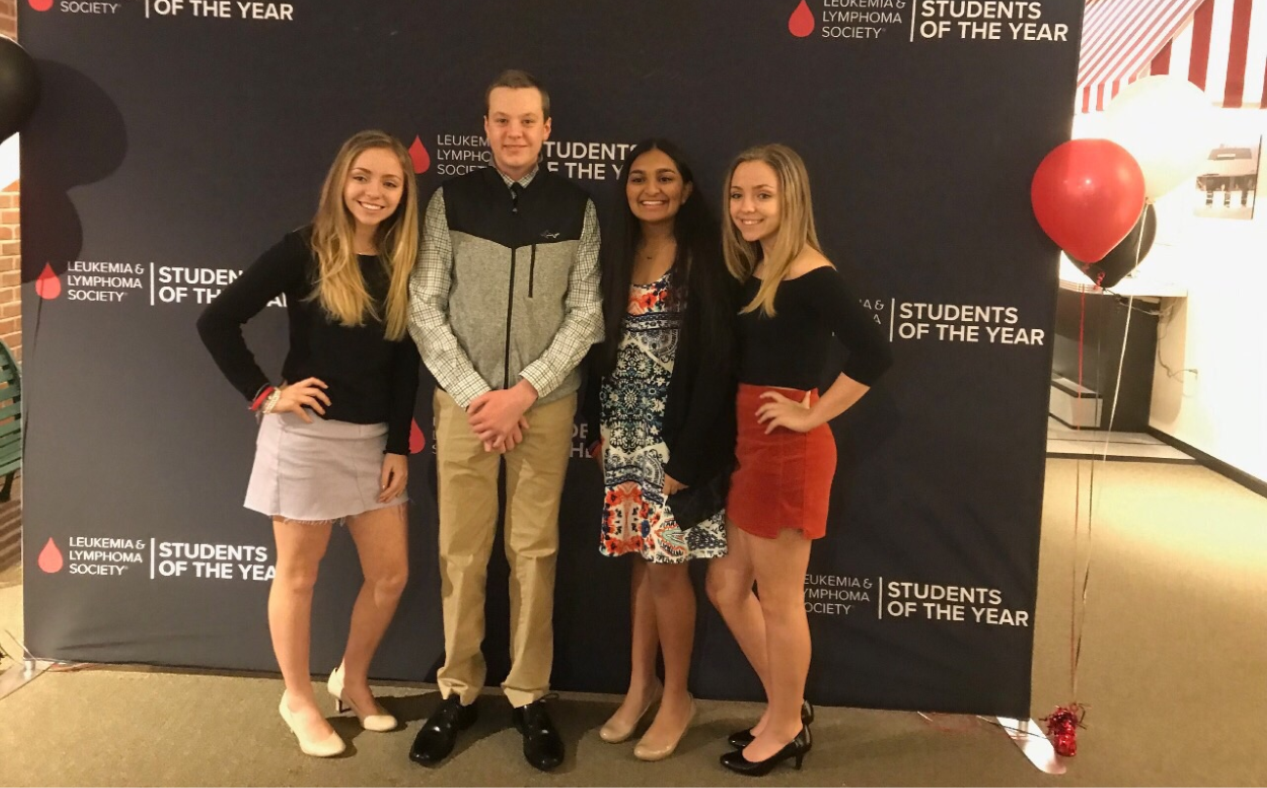 Every year, the Leukemia and Lymphoma Society, a national organization that raises money for blood-related cancer, holds the Student of the Year fundraising campaign. This leadership program is held over seven weeks, where small groups of high-schoolers work together to raise as much money as possible for cancer research.
The contest begins on the twenty-seventh of February and continues into April. Groups from around the country try to raise as much money as possible for the Leukemia and Lymphoma Society. This gives students the opportunity to not only help in the struggle against these blood cancers, but also learn leadership and life skills.
Three Williamsville East High School students, sophomores Avantika Sridhar, Ava Horn, and her twin sister Brooke Horn, are participating in the competition this year. They are the first group from Western New York to fundraise for the Student of the Year competition and hope that this will bring awareness to the campaign and inspire more students in the area to do it in the future.
Their team name is "In It To End It," a clever twist on the phrase "in it to win it." Avantika, Ava, and Brooke's goal is to raise 20,000 dollars over the seven week period, with a stretch goal of $30,000.
They have been working on finding sponsors and businesses that are willing to help them in their efforts since November and have partnered with places like Walmart.
The three of them have helped with fundraisers before but have never done anything to this level before.
Even though the campaign is requiring a significant amount of work, the In It To End It Team is not worried. "We didn't really know how much work it was going to be," they said, "but now that we're doing it, we get all this great experience, talking with people, trying to get companies to sponsor us, so it might be more than we bargained for, but it's definitely worth it."
"You have to be really passionate about it," Ava Horn said. "You have to be really motivated to do this."
Their main inspiration for doing this is Jacob Ward. Jacob, a junior at Williamsville East High School, was diagnosed with Hodgkin's Lymphoma and, as of December of 2018, was declared in remission.
The team learned about this campaign through a Buffalo leadership program, and decided that this would be a great opportunity to help the community and get leadership experience. The Leukemia and Lymphoma Society offers scholarships to the most successful teams and is a great resume builder for college applications.
They are doing a bunch of different fundraisers. On Wednesday, March 13th, In It To End It partnered with Marcos Italian Restaurant to hold a spaghetti dinner with tickets costing twenty-five dollars. Tickets can be purchased from Avantika, Ava, or Brooke.
Another thing they will be doing is selling red paper in the shape of blood drops for a dollar that students can write their name on and post to one of the walls in the music wing. Students will also be able to purchase wristbands.
On March 31st and April 6th the three of them will be outside of WalMart selling chocolate bars.
The money they raise will be used locally. This is only the second year that the Buffalo Leukemia and Lymphoma Society is holding this event. "Because we're in Buffalo, the money goes to Roswell, and the patients there. It also goes to research," they said.
"The money stays local," Avantika explained, "but since we are the first people to do this, we really hope we can inspire those in the community around us to help and possibly do this in future years."
The three of them will not be able to be team leaders for the Student of The Year Campaign in the future, but they are allowed to help other groups. They said they would be willing to help other students in the future.
Some other ways that students can help the In It To End It Team's mission is by directly donating money, participating in the auction they will be doing, or participating in any of the events they will be doing with businesses in the area.
They plan on creating a video presentation to provide more information, and students can also talk to them about how they can help.