Student Council Elections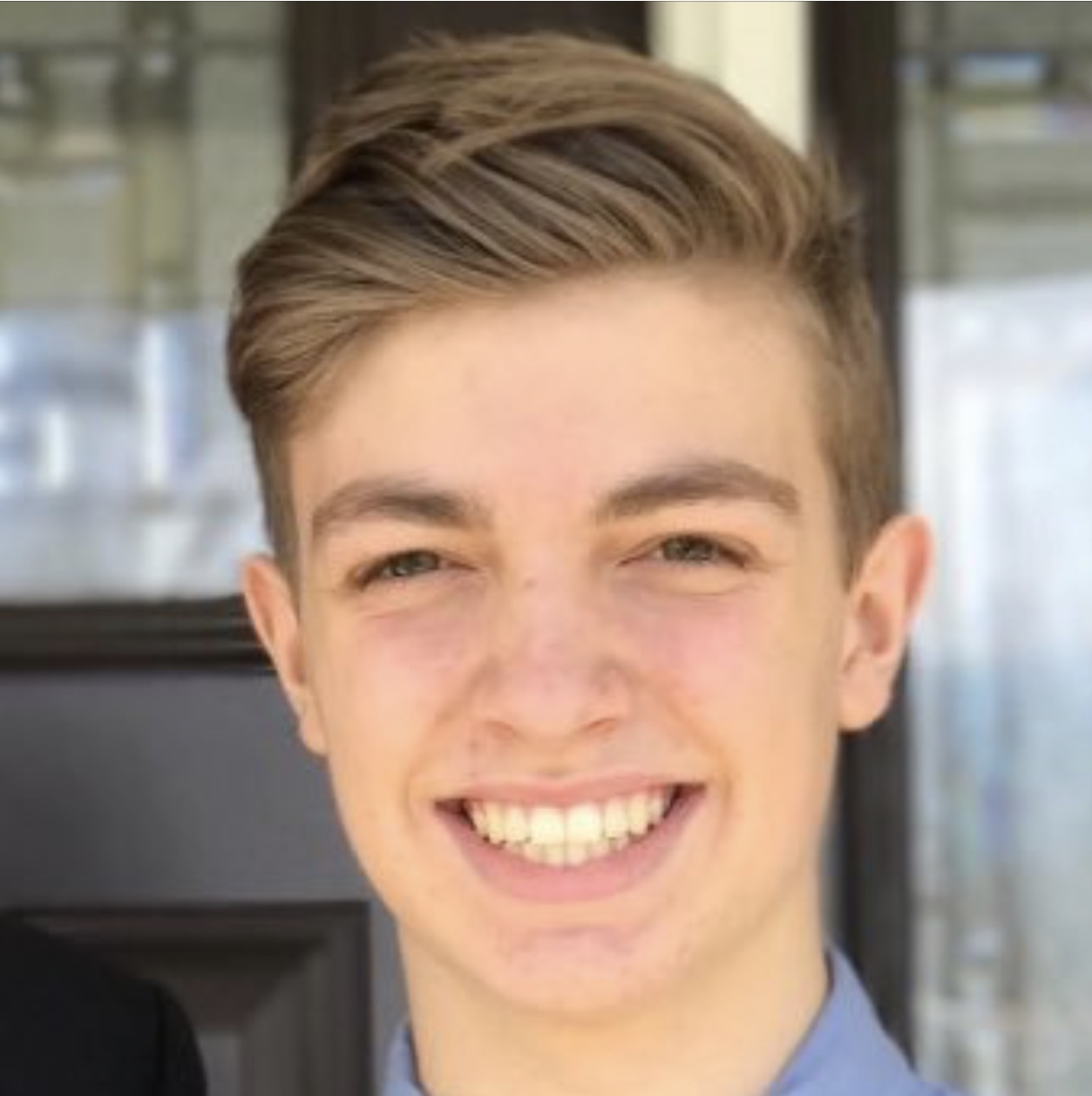 Spring has sprung, which means that student council elections have taken place. Pre-speech activity was as usual, with candidates employing bribes of candy throughout the Commons and their classrooms, in hopes of appealing to the love for sugar that is universal among all adolescents. There were also numerous posters of varying quality draped throughout the halls and on the very few walls our school possesses. But none of this compared to the speeches on April 25th.
The entirety of the Williamsville East student body, save for seniors, congregated in the auditorium to listen to what the prospective officers had to say. The atmosphere was noisy, with a high level of energy. There were many more candidates than in years past, with numerous sophomores running for office. The current Student Council (Tracey Ly, Shaun Kohli, Shashwat Shah, Carlos Reyes) of 2017-18 was also present to introduce the candidates and moderate the speeches.
The speeches included some particularly creative content, including quotes from The Office, Kendrick Lamar, Donald J. Trump, and Mao Zedong. Candidates bolstered their credibility by listing past and present achievements. These include, but are not limited to: leadership positions in GSA, ownership of local pastry businesses, and work experience at Wegmans. Rami Daham, in particular, brought back wonderful memories of our times at Transit, referencing his wildly popular Friday morning video series, Teacher's Corner.
Other candidates attempted to create a personal connection with the audience by relating anecdotes and personal experiences, especially of their times at East. The candidates shouted, waved their arms, and even got the audience to do the same. The speeches that most captivated the audience's attention, as measured in loudness and frequency of cheers, were those that were short and sweet.
Overall, student council elections were very exciting. On behalf of the East Side News, congratulations to the new officers, as well as all the others that ran. We are looking forward to a great 2018-19 school year under your leadership.