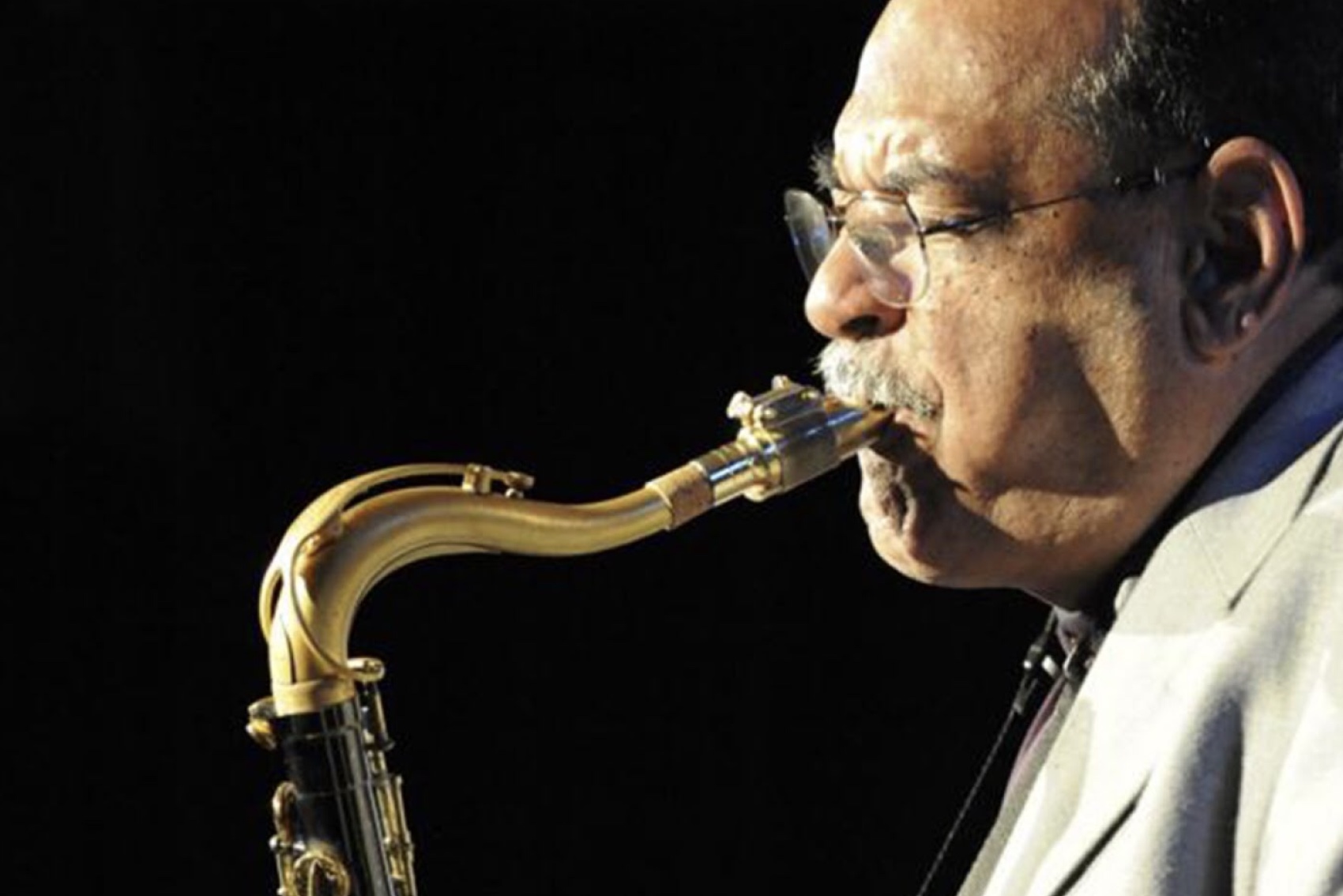 Legends of Jazz
Gabe Guo
On May 23, 2018, Williamsville East's very own Jazz Orchestra will be playing the annual Legends of Jazz concert, featuring two-time Grammy Award winner, saxophonist Ernie Watts. The concert starts at 7:00 PM, right here at Williamsville East High School. Tickets cost only $15 per person.
Ernie Watts has provided saxophone solos on the albums of such artists as Marvin Gaye, Aretha Franklin, Frank Zappa, and Thelonious Monk. Based in Los Angeles in the 1970's and 80's, his recordings were frequently used in television shows and movies. Although he achieved great prominence in the world of pop music, he eventually chose to return to the art form of acoustic jazz, releasing numerous albums through his independent record label, Flying Dolphin Records. One of his most notable albums is Analog Man (2007).
The first half of the concert will be composed of numerous small jazz combos playing assortments of tunes, including "Stella by Starlight", "I Hear a Rhapsody", "Analog Man", and "Dindi". These tunes will feature improvisation solos from our very own students, playing alongside Mr. Watts. The second half will feature our entire jazz orchestra with Mr. Watts, playing orchestral arrangements of pieces such as "Frontiers", "I've Got the World on a String", "Round Midnight", and "Desafinado".
The musicians of Williamsville East have worked very hard to make this show the best it can be, and we hope that you can come. For more information, call 716-626-8462, or visit http://www.erniewatts.com/.