District Poetry, Music, and Art Celebration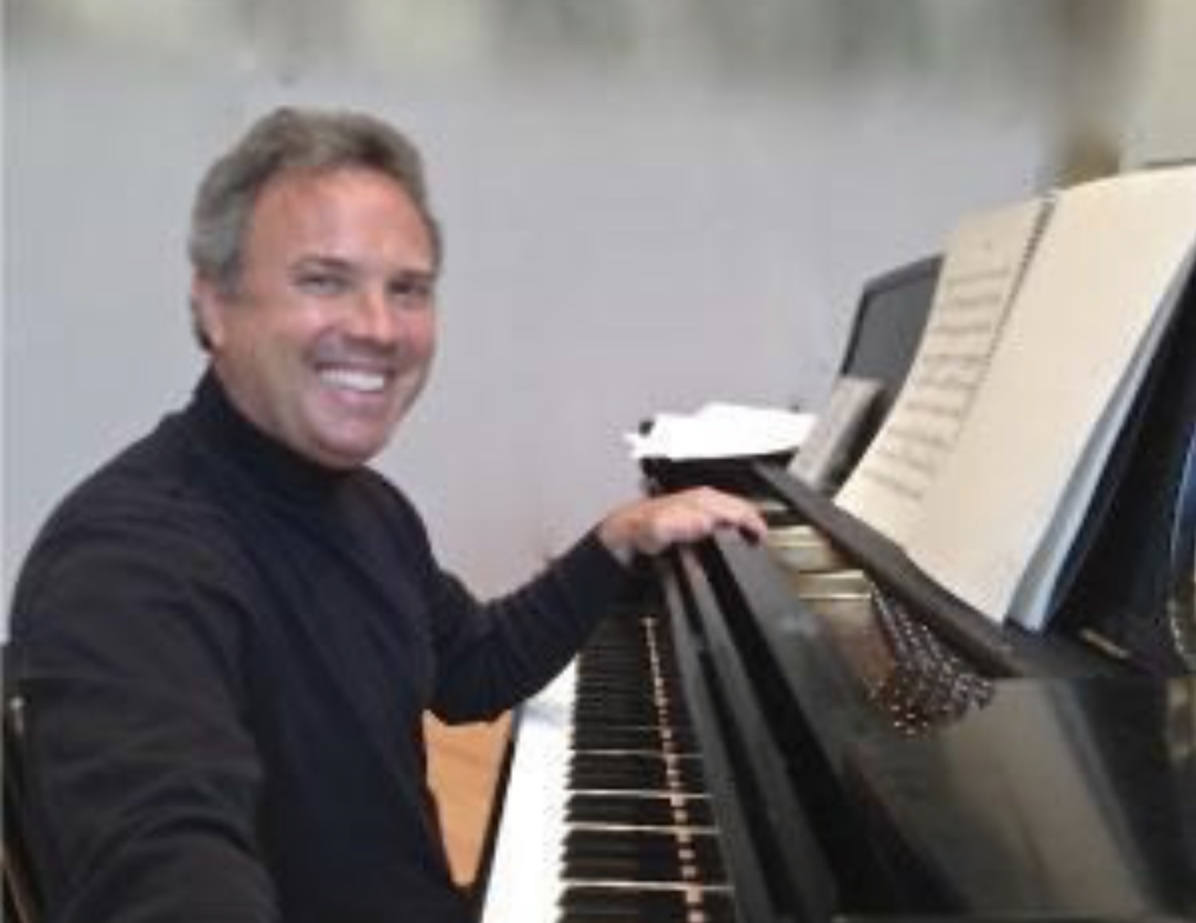 For 19 years, Williamsville East High School has hosted a celebration of art of all forms, and for 19 years, the creativity of Williamsville Students has awed parents and residents of the area alike.
Last year, founder Mr. Kryder retired from teaching at East, and with the departure of one of the founding members, the future of poetry, music, art, and dance was uncertain.
The first and most apparent change is the lack of any guest poets. In the past, the program has featured well established and reputable poets who would come and read their work alongside the students. Often, art students would make their work to the guest's poems as well. The change of this once core feature of the program may initially seem baffling, but it was ultimately for good reason.
As co-director Dr. Steven Shewan said, "Everything you see on stage today is student produced! Everything!"
The decision to omit a guest poet also made student poets much more likely to get artwork for their own pieces, as in previous years, artwork for student poems was quite sparse, while many of the guest poet poems had three or more different art submissions.
Co-director Mr. Huber added, "I think the program was due for a change, anyway. It's really exciting to have so many students involved this year, but we do plan on bringing back a guest poet next year. There are different ways to doing the program, so stay tuned."
This year, the festival struck an effective balance when it came to different ages of students and types of performances. Poets from all across the district were featured, and often accompanied by artwork, music, and dance, all composed and created by East students.
Some standout poems from East Students were Matt Cone's "O Turkey, My Turkey" and Hannah Yi's "To All the Boys I've Ever Loved" (which was about her grandfather). Adam Kluge also gave a wonderful vocal performance to "Nature" by Clara Meyer, a 4th grader, that Ananya Chakravarti composed with Harue Suzuki on the Piano.
Mrs. LoVullo's dancers also showed off their skills, doing interpretive dances to many poems, including the adorable "A Poem of Friendship," where dancers Priya Martin, Megha Prataqwar, Eilidh Purkiss, and Julia Smith gave a wonderful visual show to accompany the bubbly and bright poem. The piece they danced to was sung and written by Maureen Meosky, a long time composer and fan of the show.
When all was said and done, many great performances were given, and many thought provoking and interesting poems had been read.