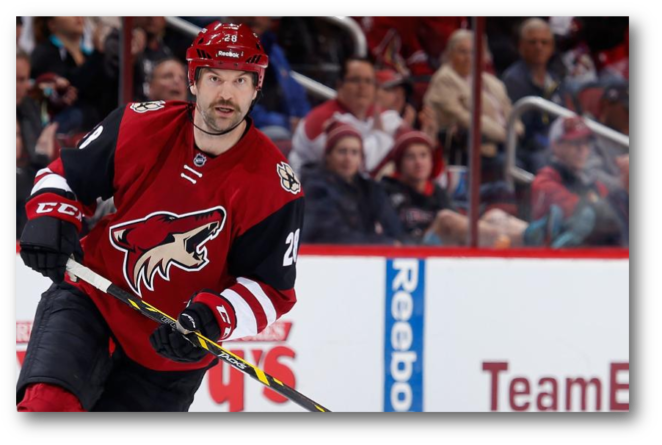 By: Ananya Nrusimha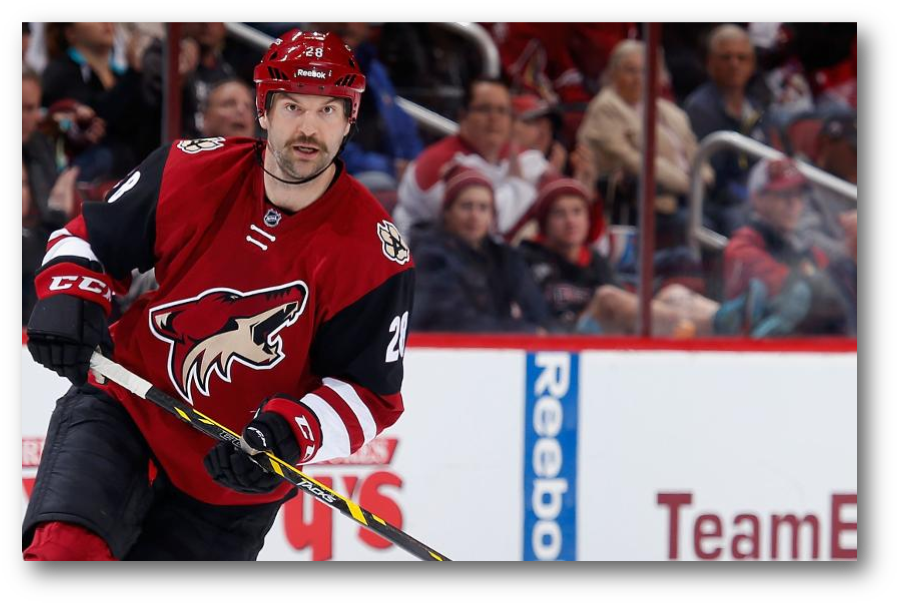 The National Hockey League's All Star game occurred on January 31, 2016.  The annual event pits the best players from the NHL's four divisions.  Previously, there was only one game against two teams, but this year three games were played between four teams, one from each division of the NHL.
The winners of these two games met in a final match; all games had a three-on-three format, with a three-round shootout in the event of a tie.  To increase interest in the games, fans were also allowed to nominate and vote for players this year.
This got the attention of many on the internet, who decided to vote for John Scott—who was at the time a little-known bruiser from the Phoenix Coyotes – en masse.
Scott's resulting meteoric rise in the polls was met with displeasure from the NHL (as Scott was by no means a particularly skilled player) who stopped promoting the fan vote as a result, though they agreed to honor the decision.  Scott was initially not very fond of this turn of events (as he was now the butt of a nationwide joke) but an interview with the NHL Players Tribune changed the opinions of many.  
In the interview, Scott described his life as an enforcer and how he, an Engineering major at Michigan Tech, had never thought he would be a professional hockey player, much less an All-Star player.  This gentle giant of a man had been a defenseman in his youth and had never dreamed of having a professional career as an enforcer despite his impressive stature.  Yet against all odds, here he was, with an invitation to the All-Stars and two daughters with two more on the way.
His story became all the more heartwarming and tragic when the NHL attempted to get him out of the game; they tried to trade him to a minor league team so that he wouldn't be able to play in the game.  After an outpouring of support from both fans and players and coaches, however, the league relented, and Scott was allowed to join the All-Star game as the captain of his division's team.  He and his team performed so well that his team ended up winning the All-Star championship and he was declared Most Valuable Player.  Just after the game, his wife gave birth to two twin daughters, joining his four year old and two year old daughters.
However, the future remains uncertain for the Scott family – it may be difficult for him to win a contract next year due to his age (he's 33) and his otherwise middling record as a player.  Despite all of this, his story continues to be held up as a source of admiration and inspiration for many.