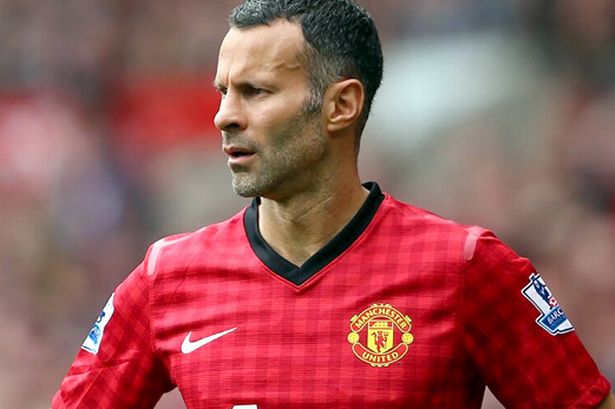 A Legend Retires: Ryan Giggs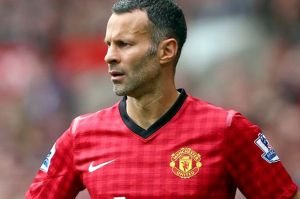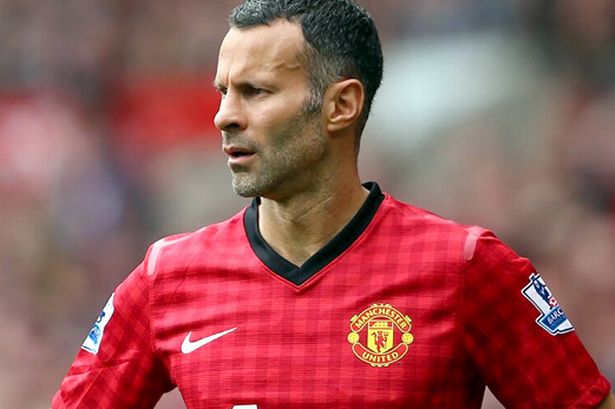 By: Omkar Pratapwar
On March 19th, Ryan Giggs wrote an open letter to fans on the Manchester United website announcing his retirement from professional soccer. His announcement honestly surprised nobody. The man is 40 years old and had played only sparse minutes in games recently. After Sir Alex Ferguson's replacement David Moyes was sacked, Giggs took on the role of player-coach, and during the times when he did play, he was a strong role in the locker-room.
Giggs was a member of the highly touted "Class of '92", a group of up and coming Manchester United players who became the face of the Red Devils for much of the 90's and the early 2000's. They all came through the ranks of Manchester United together and established the dominance of United for many years. The six men were Giggs, Gary Neville, Phil Neville, Paul Scholes, Nicky Butt, and David Beckham. Thanks to Giggs and the others, Manchester United was able to compete with the dominance of Liverpool and Arsenal at that time.
Over his career, Giggs scored a voluminous number of goals, 114 to be exact, in 672 games. This may seem low, however, Giggs was primarily a midfielder, and sometimes an attacking midfielder. Giggs can add to his accolades that he was with Manchester United for most of his youth career and all of his senior career. Out of the Class of '92, Giggs was the last to leave, with Beckham heading for the MLS and Ligue 1, and the other four eventually calling it quits. Giggs amazingly stayed with Man U for 24 years, from 1990 to 2014.
As a proud Welshman, Giggs served on international duty for Wales from 1991-2007. In 64 appearances he scored 12 goals, and was captain for most of his international career. Giggs didn't score very many goals for Wales, but his impact was made with his boatload of assists, which is shown in his record of most assists in the BPL, with 271. Giggs served with many Welsh heroes, such as Ian Rush, Craig Bellamy, Robert Earnshaw, Gareth Bale, and Aaron Ramsey. In terms of success in tournaments, Wales had poor showings, despite their abundance of talent, and failed to qualify for any World Cups or European Championships. Wales floundered around in the mid 30's in the world rankings and neither Giggs, nor Wales could really make any major impact in the world soccer community.
Is Ryan Giggs the greatest Welsh footballer of all time? Well it's hard to say. In terms of goals and assists, Giggs is up there, but not at the top. Many will note some great Welsh soccer players listed above, but Giggs's impact was one that is undeniable. Despite his average career for Wales, Giggs has had a major impact on Manchester United. On their official website, Giggs was rated as the greatest footballer for United ever, and his stats should show it.
Giggs didn't enjoy the type of National Team success that either Landon Donovan or Thierry Henry created. Giggs won't be remembered in the future for his Welsh National team play, but instead for his success and influence on the culture and success of Manchester United.